We are a Desky – A simple help desk and live chat platform. At Desky we believe that technology can be a great enabler of growth in every aspect of business engagements. Sticking to the basic fundamentals of human interaction, With Desky we have tried to make customers conversion seamless and enjoyable for both customers as well as support team. Desky Support is a platform by Innoquad Technologies LLP.

We exist to help growing companies, agencies, freelancers, entrepreneurs  to simplify their customer service and create joyful experience for both customers and support teams.
We believe resources and tools necessary for growth should be easily accessible and affordable. We envision to be a part of  growth journey of 100 thousand businesses, entrepreneurs, freelancers in coming decade
After serving customers across 15+ countries over past 7 years, we realised that with sales, comes the next pain area – post sales support. As a growing company, you need to manage and monitor the chain of customer support requests that rolls in every time you multiply your sales. We had same bits of pain points of missing the customer request, unable to manage parallel queries, and completely missing the track.
In the quest to overcome these pain area of customers and improve our customer service, we've created our own Help desk portal to offer faster solutions to our customer queries regarding our products. This was the birth to Desky. In mid 2019, our team of professionals spend time, energy and enthusiasm to build, try and test and simplify customer service and reducing the pain areas for both customer and support team. Later in early 2020, Desky had grown as full fledged SaaS platform.
Meet the minds behind eliminating the pain points of handling customer support requests with Desky. Say no to cluttered inboxes, shared mailbox, unanswered emails, and unaddressed customer messages – no bottlenecks. Roll up with the best by the best of eight.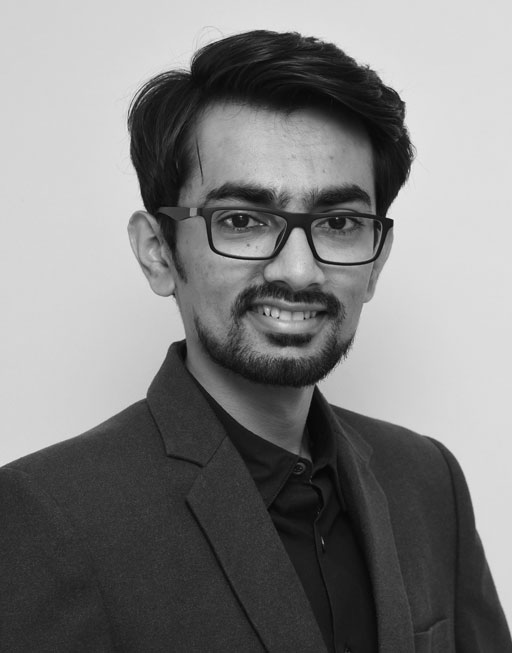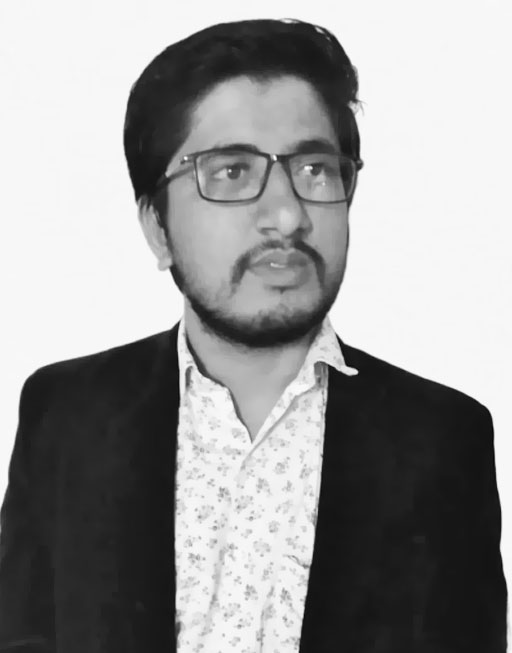 Swaroop Suthar
Lead Architecht
Bhoomin Naik
Mobile App Developer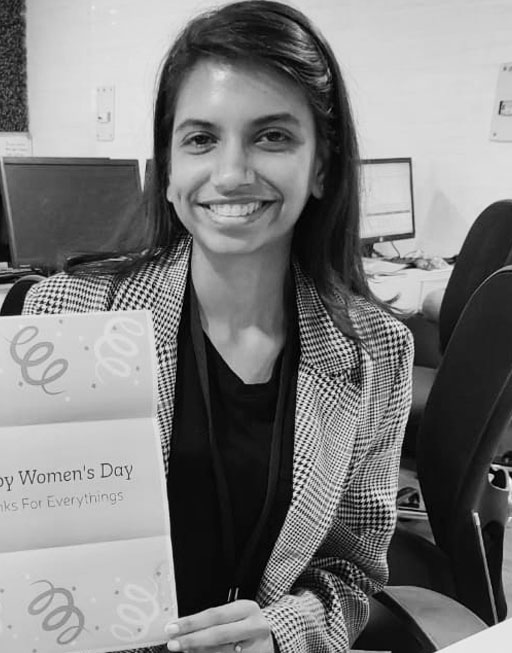 Jasmin Majmudar
Head of Content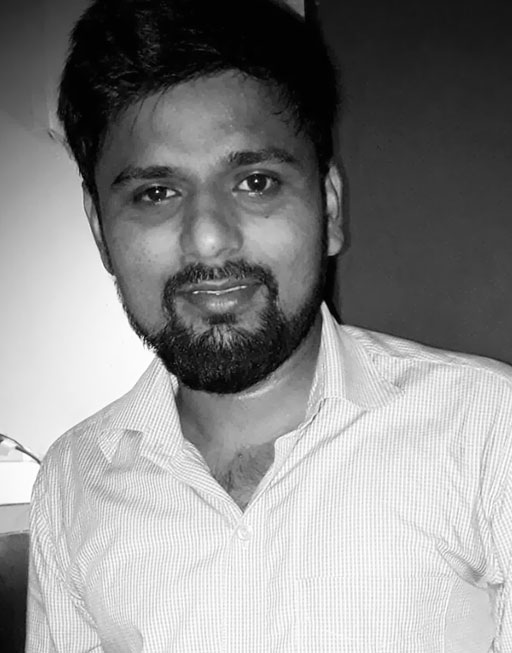 Ashwanee Chauhan
Backend Developer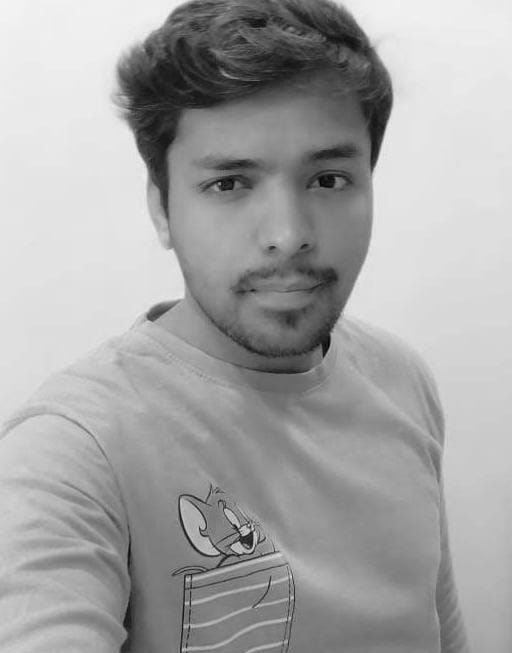 Chirag Mistry
Frontend Developer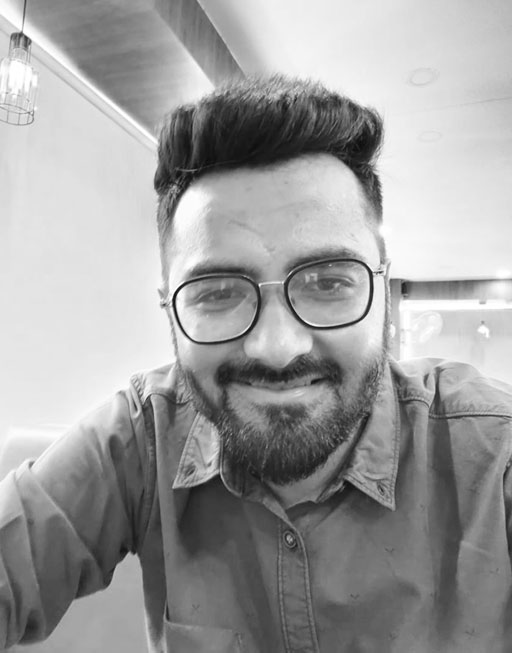 Hindustani Modi
Infrastructure & RnD