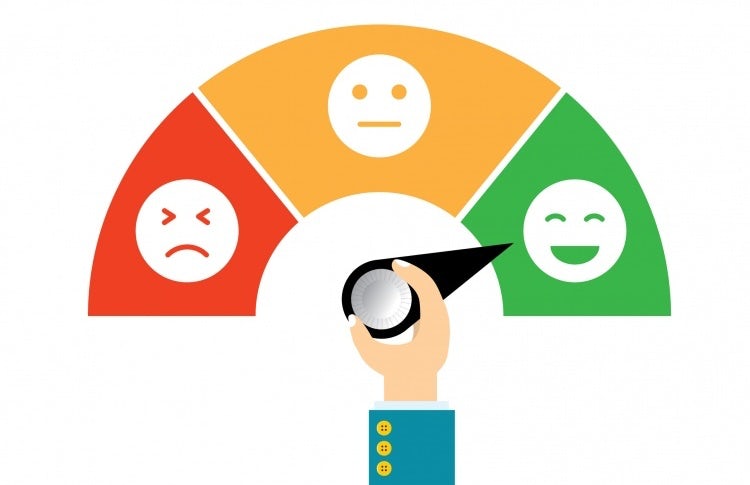 Customer experience is a mainstay in any business. It's 2020 and closed-ended emails, tweets, and DMs aren't enough to gain powerful insights into your customer experience (CX) with your brand. Instead, robust helpdesk software is a necessity for any company that wants to understand and act on customer sentiment. Plan your customer journey from pre-sales to post-sales to enhance their customer satisfaction score.
The evidence is strong that reduced customer effort leads to increased loyalty and positive ROI. It's really not surprising that consumers place such a high value on the user-friendliness of the product and aftersales. As an agent or author consider your frustration over customer's frustration. This can reflect in your business growth map. Small and mid-size enterprise often face these difficulties while serving customer support:
– Having to re-explain a ticket when transferring to another representative or channel.
– Replying a customer repeatedly about the same issue.
– Not being able to maintain the same customer support response rate.
5 Approaches To Boost Customer Experience
1. Pre-plan customer touchpoints
– Let us narrow down the broad definition of touchpoints. "A touchpoint is a conditional interaction that might alter the way that your customer feels about your product, brand, business or service." While you are busy selling your product, a potential customer builds an impression of your brand through each touchpoint. Pre-plan your touchpoints. Generic planning mostly includes:
a) Appropriateness: your offering should behold a value for your customers.
b) Relevance: make sure your offering should meet the utility requirements of your customer.
c) Meaningful: make your product offering purposeful for your customers.
d) Endearing: build desirability by offering exceptional services.
2. Improve self-service for customers
CX is generally a "long play" program that does take time to take root. When support portals are planned and implemented appropriately, they have a positive impact on a company's productivity and customer satisfaction. An efficient self-service portal delivers tangible and intangible benefits to service desks, end-users and the business as a whole. Having a blog section, technical notes as knowledgebase and FAQs makes it easier for the company to win better customer experience.
3. Minimize the average response time
You bag an opportunity to stand out against the competition by simply responding to your customers. Speed matters in customer service because your customers want to get heard as earliest as possible. Reduce the response time by dedicated customer service software. When you implement a software make sure;
a) your inbox of tickets is manageable.
b) try message autoresponders.
c) time-based alerts.
d) prioritize customer support requests.
4. Effective feedback collection
Believe it or not, support tickets are the treasure trove of insights to improve your product and sales. Attach a customer satisfaction survey at the end of your support ticket to know how you as a company or agent is performing. You can get a chatbot to ask whether the support was good enough or not. These activities will in-turn cut down the customer effort drastically.
5. Find new ways to reward your customers
Create a WOW effect for your customers. Provide something more than the expectation of your customers. By enhancing your customer's experience you can build loyalty and this will help you with repeating customers and increased sales. You can delight your customer-experience even by sending them a personalize email or send them something that matters to your customers. A referral program that will create a win-win for you and your customers. Invite your customers to become VIP product testers by sending out new products/source files it sparks interest in your customers and you win a loyal customer.
Summing up:
Make sure you are not delivering an unsatisfactory level of attention to your customers. They are your potential buyers and refining their experience will go a long way.